Outcomes by Nexus
Outcomes by Nexus is a patient-focused study platform that combines a powerful web-based study builder with a convenient smartphone app that allows participants to submit their follow-up evaluations from anywhere.
Schedule a Demo
Request a Quote
Patient Outcomes Research
Are you a researcher preparing to do a patient-focused study? The Outcomes platform is designed to accommodate the following types of research: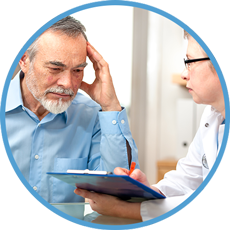 Patient-Reported Outcomes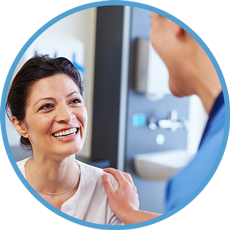 Patient-Centered Outcomes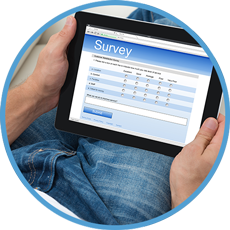 Patient-Reported Experience Measures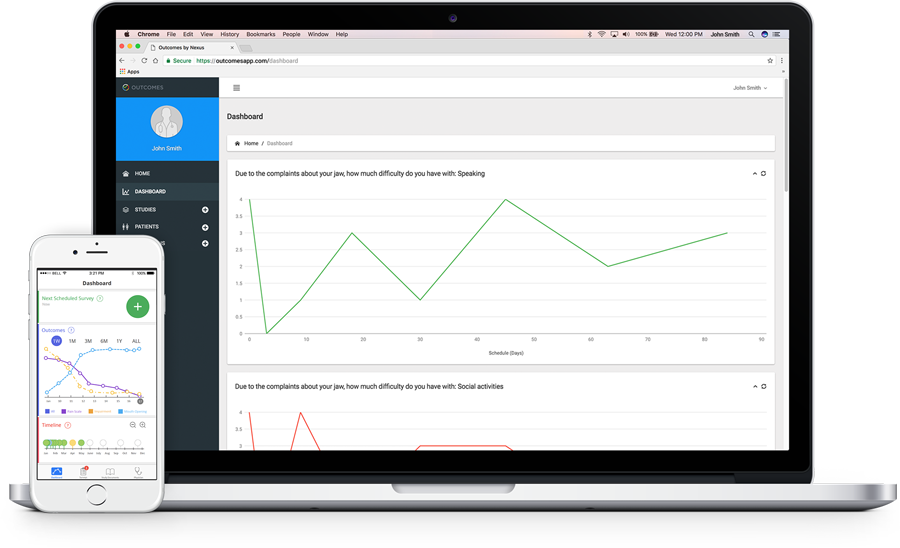 Studies are set up via the study builder
Patients are enrolled through the Outcomes website
The app handles informed consent and any other study documents
Patients take the follow-up questionnaires on the schedule you specify
A reminder system helps ensure compliance
A full data set is delivered for comprehensive analysis
Since patients are untethered from the doctor's office, Outcomes by Nexus reduces the costs associated with traditional in-office visits.
Because the app follows patients everywhere—even if they move—it reduces the rate of those lost to follow-up.
With patients entering their own data, there are no transcription errors.
The number and frequency of patient follow-ups is no longer constrained by the cost of office visits.
The platform supports multi-center studies, and as many patients as needed.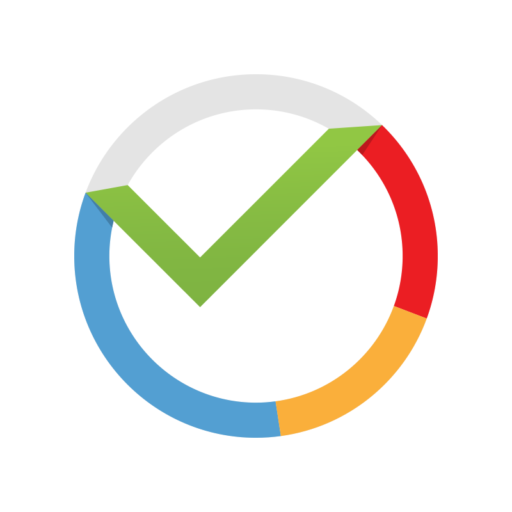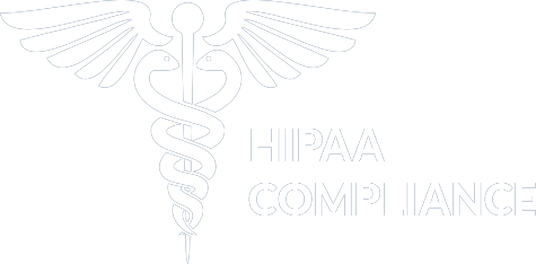 If you are a patient who has been enrolled in a study, click below to download the app.
Download the App